You Don't Have to Face Pest Problems

Alone
Team Up With a Pest Control Company in northern Virgina
Trying to keep pests off your property can feel like an uphill battle. If you need reinforcements in the fight against pests, choose Rat Pack Pest Control, Inc. Our pest control company serves residential and commercial customers in northern Virginia
You can hire us for all kinds of pest control services, including bed bug, termite, rodent, ant, flea, and roach control. With years of experience and state-of-the-art technology, you can rest assured that your home or office will be free of any existing pest problem and are guarded against future invasions.
Arrange for residential or commercial pest control services today.
Work With a Pest Control Company That Cares
Rat Pack Pest Control is family-owned and operated, and we'll treat your home like it's our own. We provide a personalized approach to every pest control problem and will work with you to create a treatment and prevention plan that suits you.
Make sure you hire a dedicated company to protect your home. Set up a free pest inspection when you contact us today.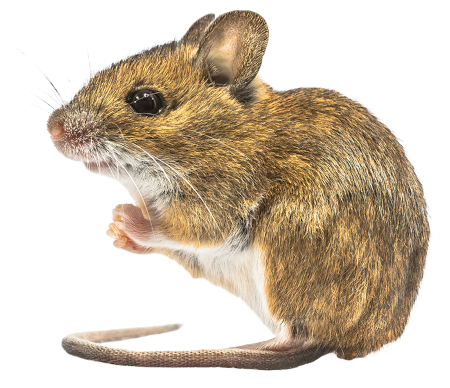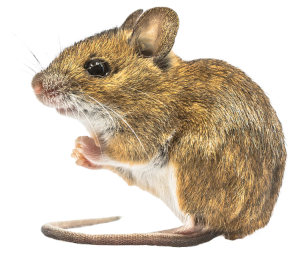 Get a Thorough Pest Control Plan
Our pest control company doesn't just eliminate your current pests and call it a day. We'll go the distance to protect your property from underlying pest problems. Call us for...
A thorough pest inspection with a 57-point checklist to find potential problems and vulnerabilities
Pest exclusion services to help keep bugs and rodents out of your home, store, or restaurant
Termite treatments by using organic and natural options to protect your wood from infestations without the harsh chemicals
Seasonal commercial or residential pest control treatments to help keep your property pest-free all year